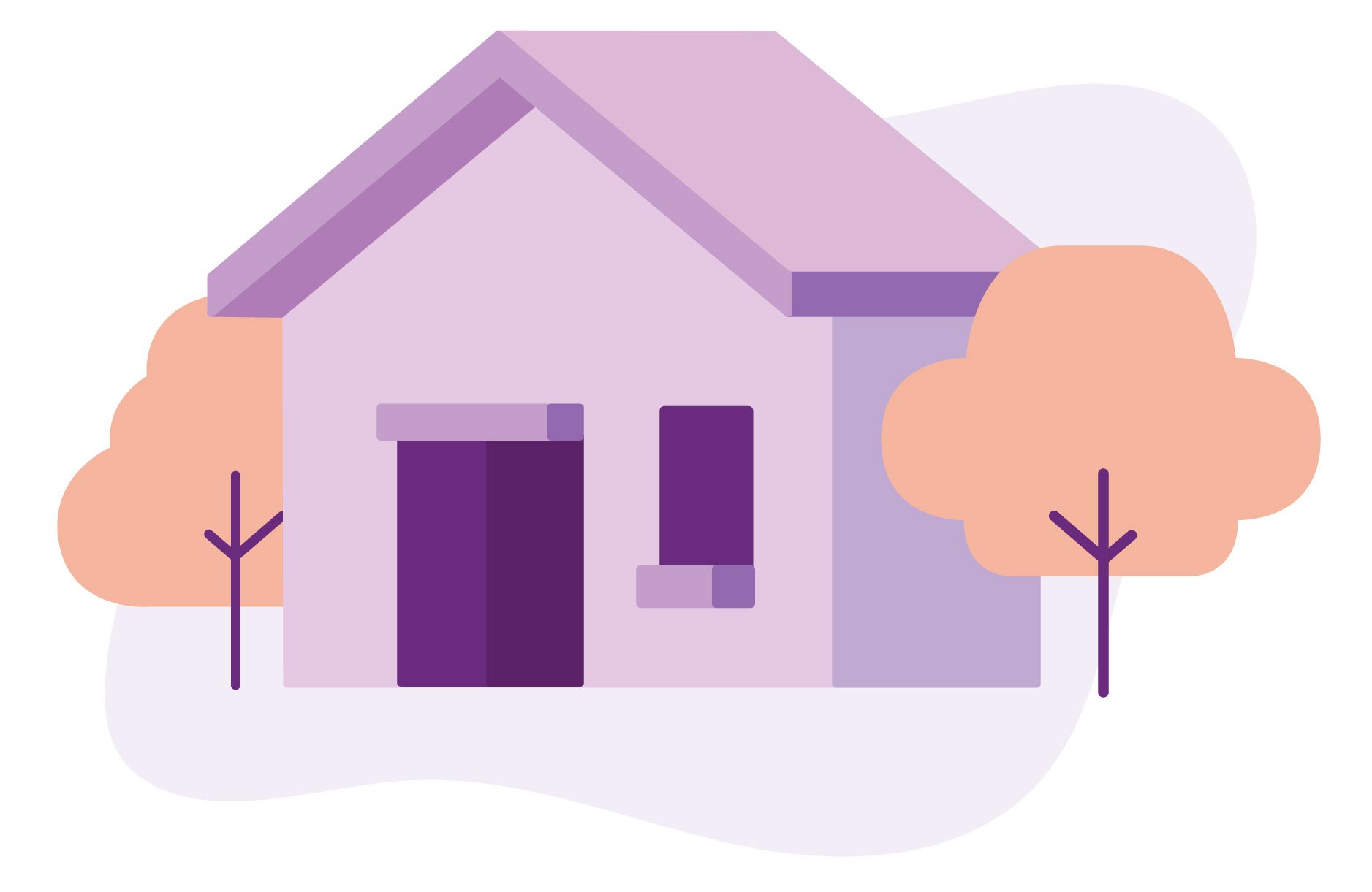 Your home
The state of your home can make a massive difference in the health of you and your whānau and your power bill.
Find out more »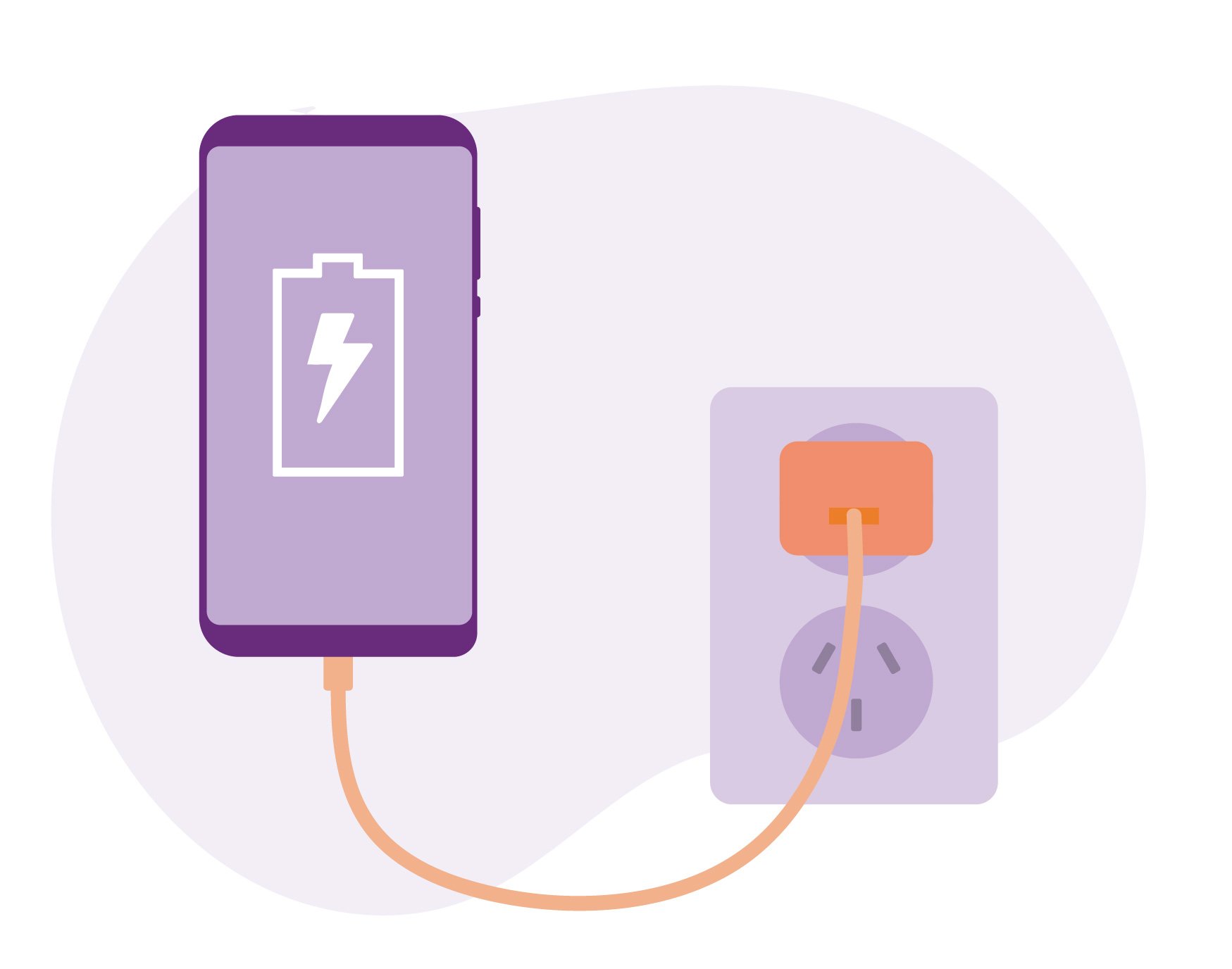 Your electricity
Electricity is a big part of our day to day routines – but it's something that we often don't think about while we're using it.
Find out more »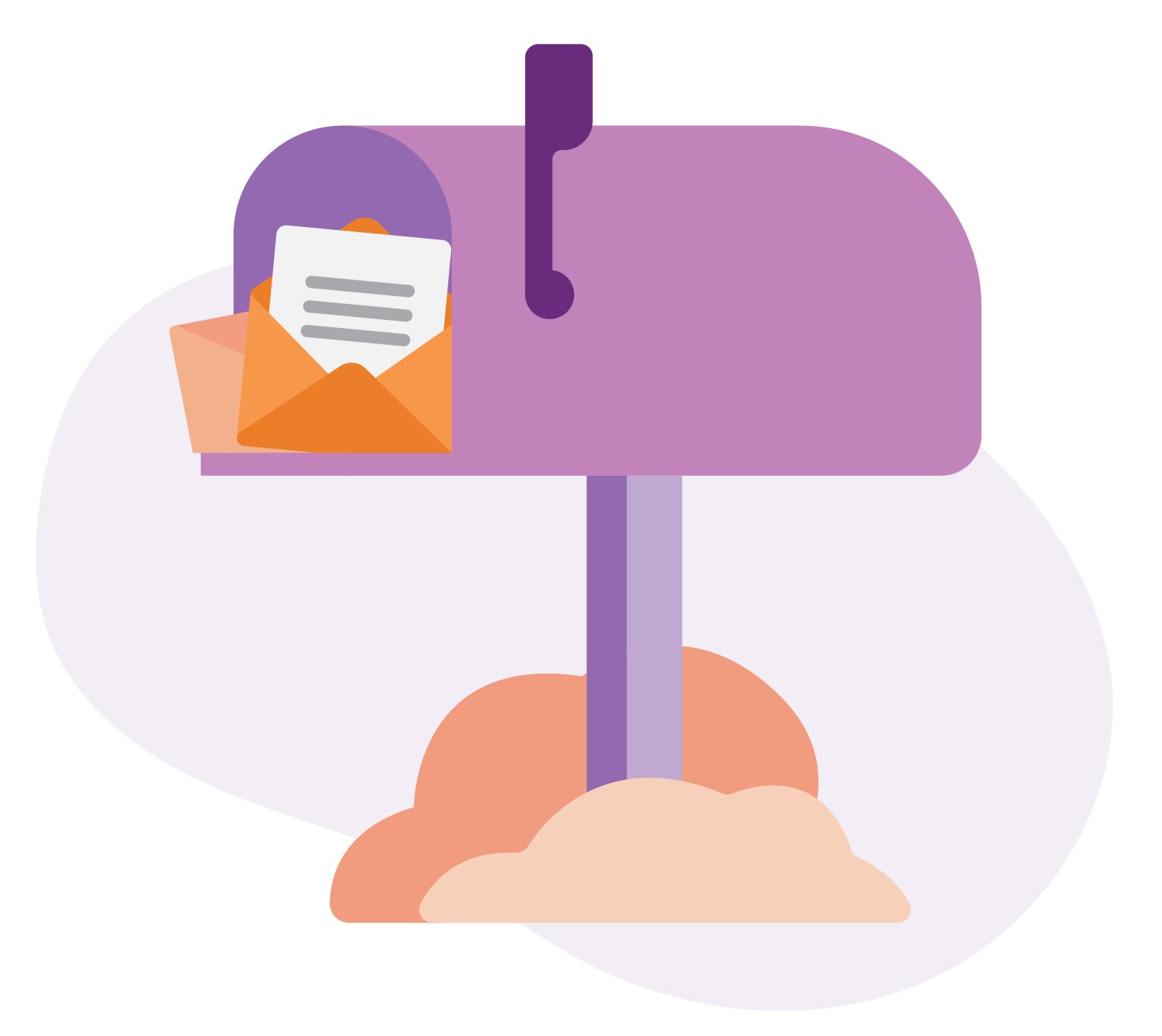 Your bill
Understanding your power bill can be overwhelming, but it doesn't have to be.
Find out more »